Because YOU are ready to dream more for your child and your child's learning!
INVINCIBLE MAMA, I know you want more for your child.
YOU WANT YOUR CHILD...
to know they are smart and so gifted
(yet they struggle to show this to others or succeed at school.)
YOU WANT YOUR CHILD...
to know the way they learn is the way they are suppose to learn.
YOU WANT YOUR CHILD...
to know they will be the game changers of the world (& they already are!)
With learning differences... "your want more" for your child may not be an easy road to go through... but it doesn't have to be.
It is easier when someone has already walked it - like me.
Because I've been there...
both through my own journey & my own kids.
Because I get it....
I'm here to offer my support, guidance and insights.
Because, I understand...
I understand that you may not feel like an overcomer or invincible -- but YOU ARE!
YOU ARE...
when you question how you can help your child.
YOU ARE...
when you ask others what can be done to support your child more.
YOU ARE BECAUSE...
you have something that others do not -- you know your child like NO ONE ELSE.
AND YOU ARE BECAUSE...
you are the ONLY consistent person that will guide them through their life!
---
Ready to not have to go through the journey alone?
Good.
Together, we'll walk through the process of supporting your child's learning
while maintaining your confidence within yourself.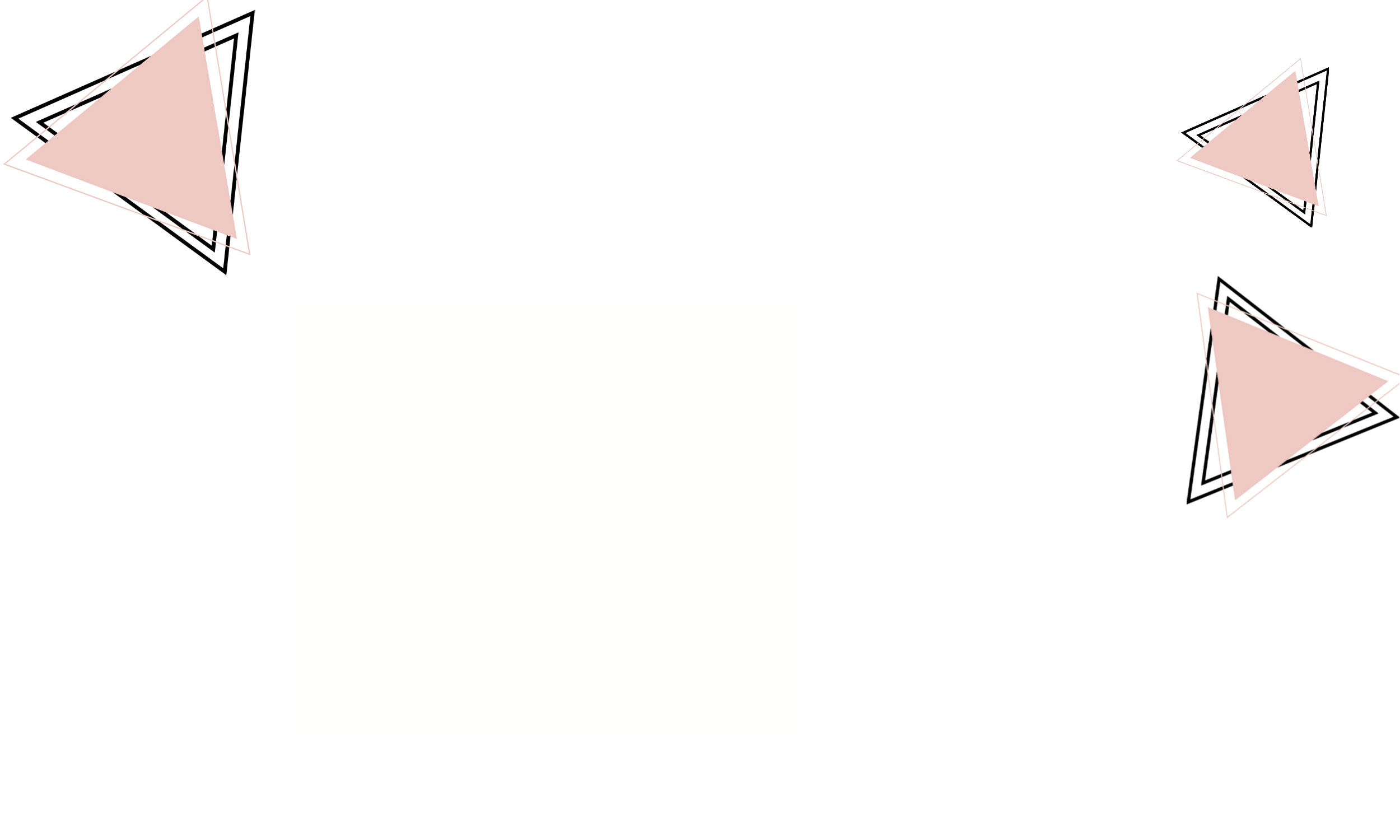 WHAT'S IT ALL ABOUT?
The Invincible Mama Program gives you a roadmap as you walk through the process of supporting your child's learning while maintaining your self esteem.
It provides you with the understanding from a new perspective about learning differences and what the real priorities for your child -- without having to wait on others to determine these priorities.
A way to support your child that empowers THEM -- not based on the paperwork that may not be 100% accurate but based on YOUR knowledge and ability to see their strengths.
It also gives you the confidence in your Mama Abilities and peace of mind - knowing others have been there too.
Come, connect & chat with me about the necessary steps to support your child and get clear on where you and your child are heading now and in the future.
The Invincible Mama Program has given me the skills and confidence to advocate for my child in a way that doesn't feel combative with the school system. (My child) is feeling like his voice is heard with us and that he can rely on us to advocate for him.
TAMMY M. - INVINCIBLE MAMA -- ONTARIO, CANADA
You've been through a lot. More than you would ever tell anyone. In fact you may have not thought of all the emotions and steps you've taken because (well...) you just had to keep going. But in this program, we will throw on the breaks and start to review what you've been through and what it all means so YOU and YOUR child so you can both move forward.
You might be LOOKING for answers and no one seems to be able to support you OR you might have SO much information that you are overwhelmed and you don't know where to start. In both cases, it can leave you feeling like you don't know where to turn. We will walk through the process to help you find more insights into what your child needs or simplify what information you do have.
When will I see a positive future?
Now it's time to put your fears aside and focus on what you believe your child is capable of achieving. You can see their future for them until they can see it for themselves. You will step into a space of positivity and abilities when it comes to your child and from there you will start to review a possible plan to support them.
Watching your child learn in a way that doesn't fit them frustrates them and you. You know what they are asked to do isn't working and yet you not sure what the answers are. So you return to what others have told you and in most cases returned to the same process as before with more tears and less progress. We will review how to tap into your child's abilities to learn and what this might look like. And how traditional approaches may not support your child now -- yet later on they may need little support to learn. Is this possible? Yes. When YOU and your child understand how they learn.
Who will empower my child?
It's not really about being an advocate. It's about developing a voice that comes through understanding who they are and how they learn. We will walk through the empowering steps you will take to allow your child to develop their voice and confidence in their way of learning and it starts at home.
Invincible Mama Program has helped me integrate a strong support system and tools for my child to thrive instead of surviving at school. I was able to break through some major barriers that I didn't know how to work through. Susan helped me open doors to new possibilities and a fresh mindset to support my child at home and school.
INVINCIBLE MAMA -- ONTARIO CANADA
The Invincible Mama Story
Nothing just happens -- the famous quote from TD Jakes. And he is correct.
Invincible Mama wasn't a idea I had for a program. It wasn't what I thought all Moms needed so I would create it.
Invincible Mama came from the words of a Mom that read my book.
She stated that she loved my Beyond Ok from Invisible to Invincible book as it allowed her to understand her daughter more but she needed more of a 'how-to' as a Mom to guide her through the next steps.
I listen and I thought - I can do that.
I can back up and reverse what I did from the start and allow Moms to walk through these same steps so they too could support their child(ren) when the world in front of them was telling them something different.
The world of learning differences is still very foggy. And I darn to hold a light up to help Moms navigate through and allow their children be who they are ...and learn in a way that fits them and empowers them.
I'm humbled that you are hear and I hope you will travel with me through my steps to allow you to feel that you are not alone and that you have all that you need to support your child.
Susan xx
START TO LEARN THE ROADMAP TODAY
You can access the videos and workbooks from the Invincible Mama Program right now by clicking the button below.
THIS 5-MODULE PROGRAM INCLUDES:
5-VALUE PACKED JOURNALS
to help you become aware of where you and your child are right now - when it comes to their learning difference and the next steps to take to with confidence.
VIDEOS FROM ME
to walk along side you as you figure out what you need and your child to move forward with their incredible way of learning.
EXTRAS
parts of my book to review how my story offers insights into your journey and next steps.
TAKE ONE STEP FORWARD WITH ME
You will be able to watch, listen and write...when it fits you!
You can access the videos and workbooks from the Invincible Mama Program right now by clicking the button below.
Looking for extra support beyond Invincible Mama?
If you need support now, I do have another pathway to access me for 1:1 support as your Mama Mentor. Come, connect, & click the button below and find out how to get started
(p.s. there is no other opportunity like this).