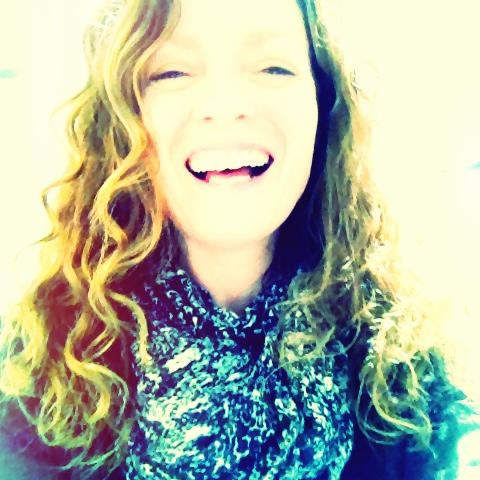 ESSENTIAL OILS are incredible little gems.
However, I understand if you are a bit skeptical. I was too.
I knew about essential oils. But I had no reason to really WANT to try them. The world of essential oils was NOT my world.
But to truly understand the impact they had on my life you have to know I was in a place were no one could find a solution for me.

I had pain and pressure in my skull for over a year and I was told to live with it. Not only was I facing this challenge for me, I was also facing the change of an autoimmune disorder for two of my children at the same time.

At this point in my life, I was NOT having fun. And our health become the top priority in our household (and honestly, I thought we were 'healthy' in our approaches until I slowly started looking at various parts of our life)
We made changing to our eating, added in great supplements, therapies (massage, physio), etc.
But one thing didn't change and that was the pressure in my head and the pain that was in my children's intestines. But I knew we were making the right changes.
But there had to be more...
What could I do?
I reached out to a friend to find out about doTERRA and soon found myself ordering essential oils (and eventually their supplements too).
It was one drop twice a day for 4 weeks that helped me with the pressure and pain that was in my head over a year.
It was one drop that stopped the pain that my youngest had dealt with for months without any way of controlling it.
We didn't have to live with this discomfort or the feeling that our life would be changed due to this injury or condition.

Would I keep this to myself or would I reach out to others to support their physical and emotional health?
I was stepping out and Beyond OK was the best place to do it!