BEYOND OK, is where you can be encourage, equipped, & empower when it comes to YOU, and your child that learns differently.
Here you will get the guidance you need..
BY WORKING DIRECTLY WITH ME, READING MY BOOK, TAKING MY INVINCIBLE MAMA PROGRAM
Because YOU need support from someone that gets you and your child!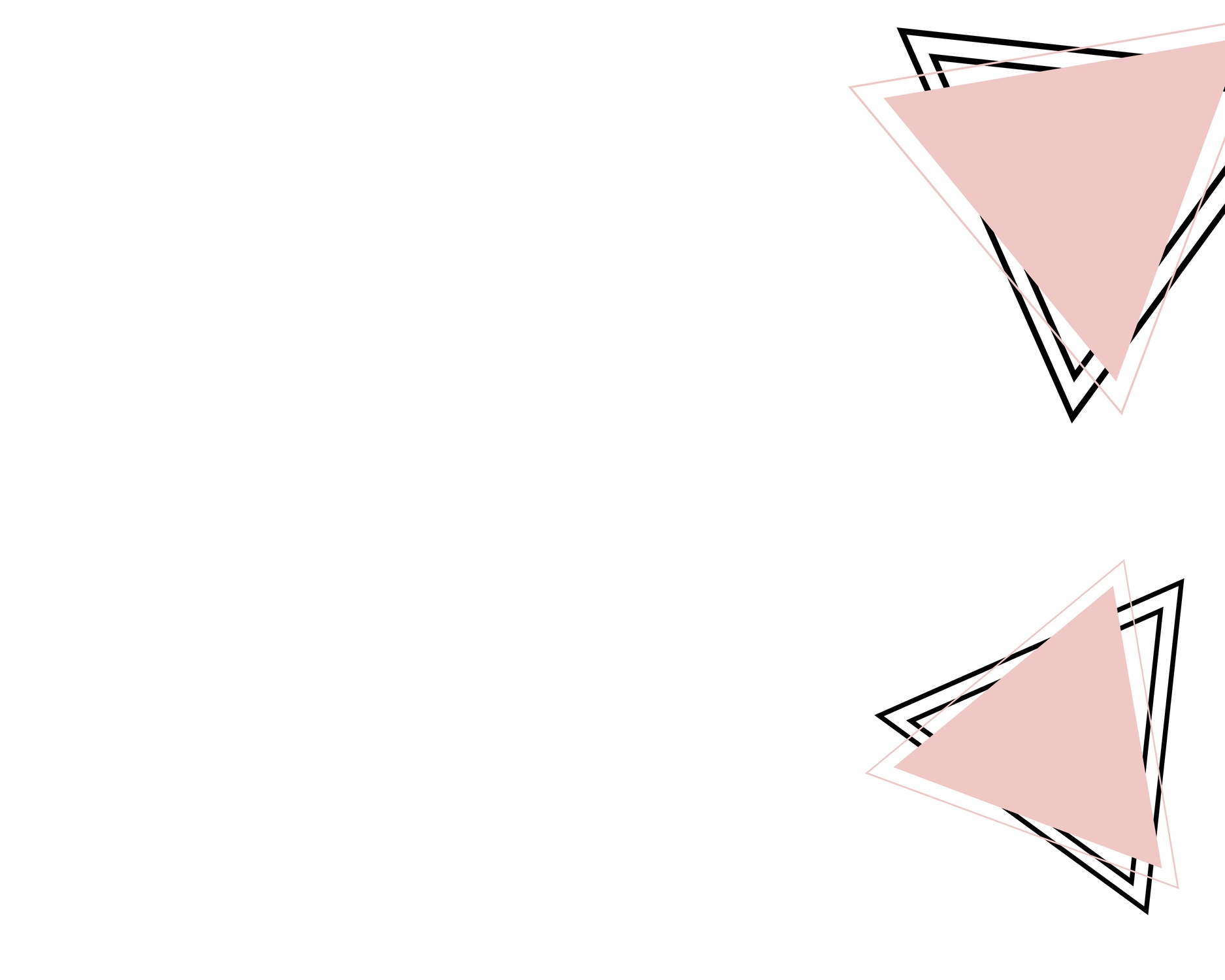 Hey! I'm Susan.
…and I know you want more for YOU and your child/ren.
I've been there.
You see, I'm a mom of three kids but not only that I have a learning difference. So, I might even understand your child and the way they learn!
I'm my mission to change how we view and approach learning differences, as I spent over 20 years as an Occupational Therapist in the school setting - watching and observing. Then 10 years with my own business Technology & Tools for kids (which is now part of this site)
I put all my experiences in words and wrote my book, Beyond Ok from invisible to invincible.
I know you want to feel great, as Mom. You want to be ready to take on the day and have confidence in your decisions to support your child.
You want your family to thrive.. but at times it isn't.
You want your child to feel good about who they are and how they learn…. but right now they don't.
SO..this is why we are meeting here.
You are finding out I could be that person to support you MORE …because the support you have received so far has been okay but it's just not enough — something was missing.
You take your role as a Mom very seriously and I do too.
Your child is important… and YOU know you need support for you so you can offer guidance to your child.
You are in the right spot.
GAIN INSIGHTS INTO THE WORLD OF LEARNING DIFFERENCES TODAY
MY BOOK
Beyond Ok from Invisible to Invincible is for you if you ever wondered what it was like to learn differently, to battle with the shame that came with the lack of awareness of how you learned as a child, what it looked like to figure out how you learned and how this opened doors of possibilities…and how you work through all of this again as a Parent and an Occupational Therapist in the school setting.
INVINCIBLE MAMA
After a parent read my book she said that was great — I know understand but what steps do I take now? I thought I can do that. And Invincible Mama was created!
Invincible Mama is an online program with videos and workbooks so you can work through the steps to figure out how to best to support your child's learning differences such as dyslexia, learning disabilities and ADHD.
You can also work with me directly, as a Mama Mentor where I will offer coaching and support or as an Occupational Therapist where I will review documents and offer you detailed resources and reports to share with school staff.
MAMA MENTOR
What if you just want someone to talk to that gets your journey and can offer you some insights into your next steps!
Well now you can get that support ..or coaching if you want to call it that..with my Mama Mentor sessions! Get real support - without loosing your self-esteem & sanity as a Mom.
OT SUPPORT
It all started here with my Technology & Tools for kids Occupational Therapy business to support parents and eventually OTs to gain insights into the world of learning differences, technology and strategies.
Check out how I work with parents and OTs!